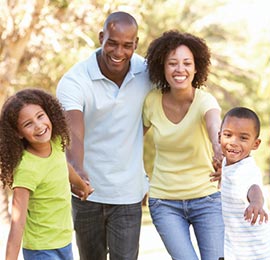 Comprehensive Care for Your Budget
We are proud to offer a range of dental services, so our patients don't have to search for different providers for each of their needs. From routine cleanings to dental implant placement and restoration, we like to take care of our patients in-house whenever possible. We find that patients get the best care when they are in the hands of a team that knows their history, concerns, and goals.
It's important to us that our community has access to great oral health care, no matter what. That's why we accept many different forms of payments. Team Dental will work with you to find an option that works for your financial situation!
---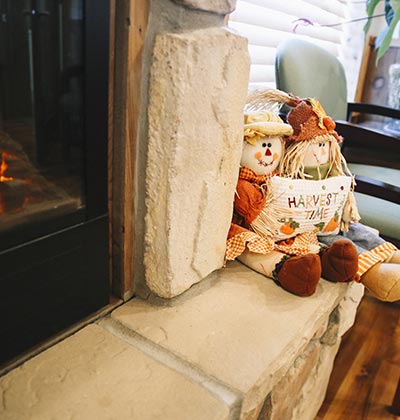 Cozy, Family-Friendly Practice
As your dental team, we want you to feel at ease throughout your visit. Enjoy our selection of complimentary refreshments, tablets with Wi-Fi access, and fireplace. We provide private treatment rooms, so you can relax during your appointment. We even have a prize bin for kids, so they can be rewarded for a great job at the dentist.
Please don't hesitate to ask if there's anything else we can do to make your time with us more comfortable. We will do our very best!