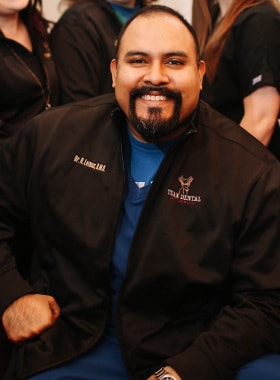 Dr. Lemus was raised by a single mother, and her hardworking, blue-collar attitude has been ingrained into his DNA. After graduating from Southeastern Oklahoma State University with a major in chemistry and a minor in biology, he worked as a quality control chemist at a biodiesel plant and conducted research at Jackson State University.
He then went on to earn his Doctorate of Dental Medicine (DMD) at the University of Mississippi Medical Center in Jackson, MS. He is a proud member of the American Dental Association, Academy of General Dentistry, Missouri Dental Association, Southwest Missouri Dental Association, part-time attending dentist at MSSU School of Hygiene, Southwest Missouri Representative for new Dentist through the ADA.
In his spare time, He enjoys attending service at College Heights Christian Church with his wonderful wife Chiquita and their son JT and daughter Eliana. His favorite bible verse and approach to life is 2 Timothy 4:7 "I have fought the good fight, I have finished the race, I have kept the faith." He enjoys going on mission trips, traveling,  attending continuing education seminars with his team, and is an avid Kansas City Chiefs fan.
Our Dental Team
Joyce A.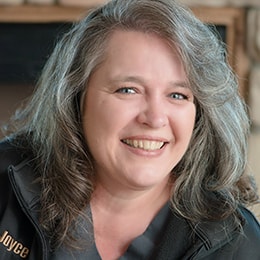 Joyce began her dental career in 2001, assisting in a pediatric dental office for over 10 years, moving on to a practice for all ages and finally Team Dental in 2016. She has received certification in basic dental assisting, expanded functions-removable prosthetics, and expanded functions-fixed prosthetics from Ozark Technical Community College, as well as certification for nitrous oxide monitoring from the University of Missouri–Kansas City.
Although she still assists from time to time, she is now our billing/insurance specialist, and works hard to ensure that our insurance billing codes are up to date and correct procedures codes are submitted to maximize our patients' benefits.
Joyce married her high school sweetheart, and together they have a son and daughter-in-law who live in the same town, as well as a grandson who keeps her on her toes! She also enjoys spending time reading, working with her flowers in her yard, and watching her St. Louis Cardinals during baseball season!

Chrystal R.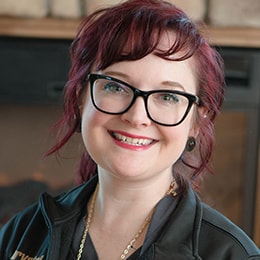 Chrystal was raised in San Diego, CA. She moved out to Missouri when she turned 25. Her father bought his dream house in the country, so she decided to give it a shot out here and fell in love with the area!
Chrystal has been in customer service for 19 years and enjoys working with the public. You will always see a smile on her face! Her mission is to give each person she meets a happy and comfortable visit. Chrystal thrives on a positive attitude and progress.
She is happily engaged to her best friend Robert, and they have three beautiful children. Chrystal enjoys spending quality time with her family, painting, and camping. Chrystal looks forward to being a part of the Team Dental family and furthering her career in the dental field!

Heather B.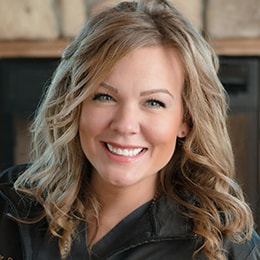 Heather is the Team Lead, Registered Dental Hygienist. She attended North Central Technical College, Fort Scott Community College, and Pitt State University. She has completed advanced laser training and received certification from the Institute for Advanced Laser Dentistry in New York City, NY. As well as, The Academy of Laser Dentistry in Houston, TX. She is also licensed and certified to administer Local Anesthesia and Nitrous Oxide. Heather has a passion for continuing education and has been in the dental field since 2005. 
Heather is best known for her positive, upbeat, bubbly personality. She is originally from Kansas City and now lives in Joplin with her daughter Skylee.
Heather loves spending time with her family and friends, traveling, downhill mountain biking, snow skiing, fishing, UTV riding, photography, videography, west coast swing, two step and enjoying a wide variety of different sports. One of her bucket list items is to experience as many National Parks as she can with her daughter.

Addysen H.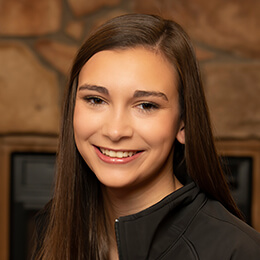 Addy is a registered dental hygienist and graduated from Missouri Southern State University in May of 2020 with an associate of Dental Hygiene. She loves educating people and helping them keep a healthy smile. She is excited to be part of a team that provides excellent care to their patients.
She was born and raised in the Seneca area and played a variety of sports growing up with basketball being her favorite. She married her high school sweetheart in May of 2018. They enjoy being with family, whether that is going camping, biking, hiking or just hanging out at home. Disney World is her happy place. The most important part of her life revolves around her faith, she loves serving at church and sharing Jesus with the little ones she teaches. One of her favorite verses is John 15:13.

Reghan T.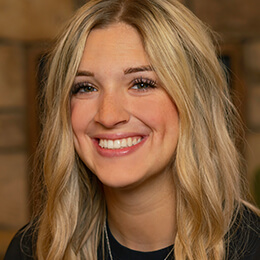 Reghan was born and raised in Miami, Oklahoma. She graduated from Commerce High School in 2017. She continued her education at Northeastern Oklahoma A&M College, where she earned an Associate's degree in natural science. She is currently attending Pittsburg State University and pursuing a Bachelor's degree in chemistry with a minor in biology. With this degree, she plans on attending dental school in the fall of 2022.
In her spare time, she enjoys being a dog mom to her Australian Shepherd, "KC", (Go Chiefs!), outdoor activities, fitness, attending church, and watching sports with her family and friends. Boomer Sooner
Darian S.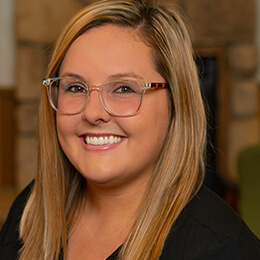 Darian is a Registered Dental Hygienist and graduated from Missouri Southern State University Dental Hygiene program in May of 2021. She is certified to administer Local Anesthesia and Nitrous Oxide. She has been in the medical field since 2014 and enjoys helping others be the best version of themselves. 
Darian currently resides in Joplin Mo with her daughter. She enjoys painting, photography, playing tennis, camping, fishing, hunting, and swimming. In the future, she looks forward to buying a home and creating more family memories.
Tanya S.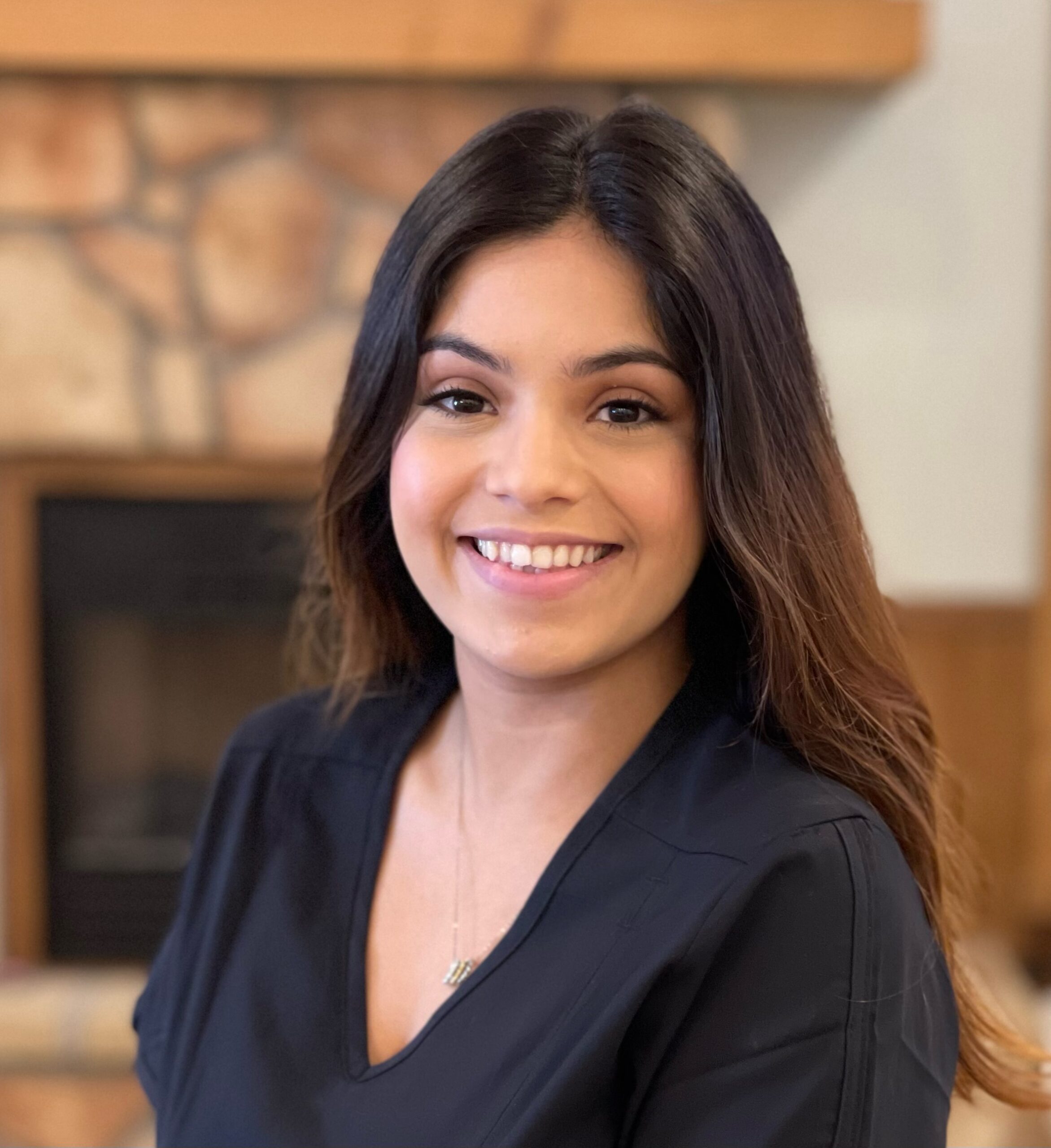 Tanya was born in Brownsville, Tx and raised in Commerce, Ok. Her parents moved there shortly after she was born. She graduated Commerce High School in 2015. Tanya loves meeting new people and helping as best as she can. She is very excited to be a part of Team Dental of Joplin! Outside of work she loves spending time with her family and friends. On Sundays she attends her mom's church. In the future she plans on moving to the Joplin area.
Britney B.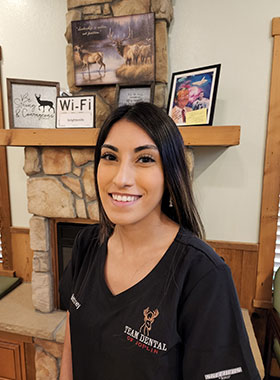 Brittney was born and raised in Webb City, Missouri. She graduated from Webb City High School in 2019 and has continued her education at Missouri Southern State University. She plans to be a part of Southern's dental hygiene program this year. She enjoys spending time with her friends and family. Her favorite pass time is being with her Corgi "Leo".
Adriana M.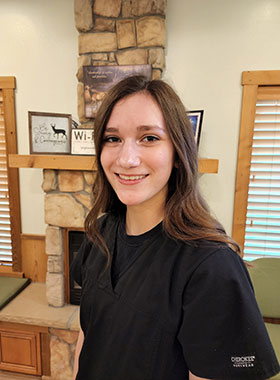 Adriana was raised in Seneca Missouri. After high school, she attended Crowder College. Today she enjoys helping people as a dental assistant. Outside of work Adriana spends her time at the dance studio. She was a dancer for thirteen years, and she still enjoys teaching at her studio. 

Brandi C.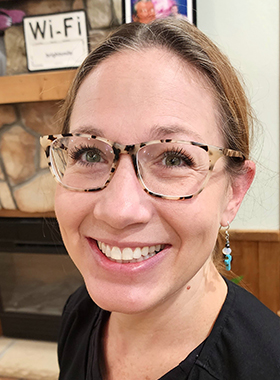 Brandi was born and raised in Columbus, Ks. Brandi has 10 years of dental experience partly as a Treatment Plan Coordinator and a Dental Assistant. She has been with Team Dental for almost 3 years and loves working chair side to provide our patients with the best dental experience. In Brandi's spare time, she loves to hike, camp, and fish with her 16-year-old daughter. She also visiting her twin boys in Colorado.
Sidney B.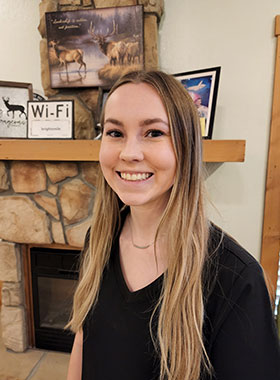 Sidney was born and raised in West Plains, Mo. She graduated from West Plains High School in 2018. She has worked in the dental field for two years as an assistant. She has now joined our team as the Treatment Plan Coordinator. Sidney is currently continuing her education at MSSU for Dental Hygiene. 
In her spare time, she enjoys outdoor activities (sometimes…) and being a cat mom to a beautiful calico named Maya. Sidney spends most weekends with family and friends enjoying quality time. 
Kimberly L.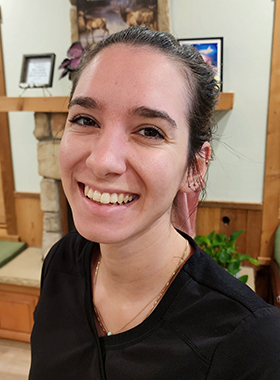 Kimberly was born in Japan and moved frequently during her childhood due to her father serving in the military. She started working in dentistry after graduating from high school and was trained by the Red Cross program at Fort Leonardwood. Kimberly worked in the Rolla area for 7 years as a dental assistant. She has moved to Joplin following her husband who has been accepted into KCU's College of Osteopathic Medicine. In her free time, Kimberly enjoys the outdoors and her adorable cats!